Whether you're investing for current income, long-term objectives, or a specific goal in between, we will tailor an investment program specific to your risk profile, goals, and preferences. We welcome you to join our values-based, transparent, collaborative process where we put your interests at the center of everything we do.
Have you ever felt like financial planning advice doesn't really match your personal situation, values, or lifestyle? What if you could see every element of your financial world, every idiosyncrasy, and how each of these raw materials can be used to build the future you value most? With Mallery Financial, you can.
Our insurance consulting service offers you impartial analysis and advice, independent of concerns about sales commissions. We empower you to flip the script from being a target of a sale to having access to trusted, impartial analysis and advice. Our fiduciary approach sets our process apart from the typical sales process.
Our Team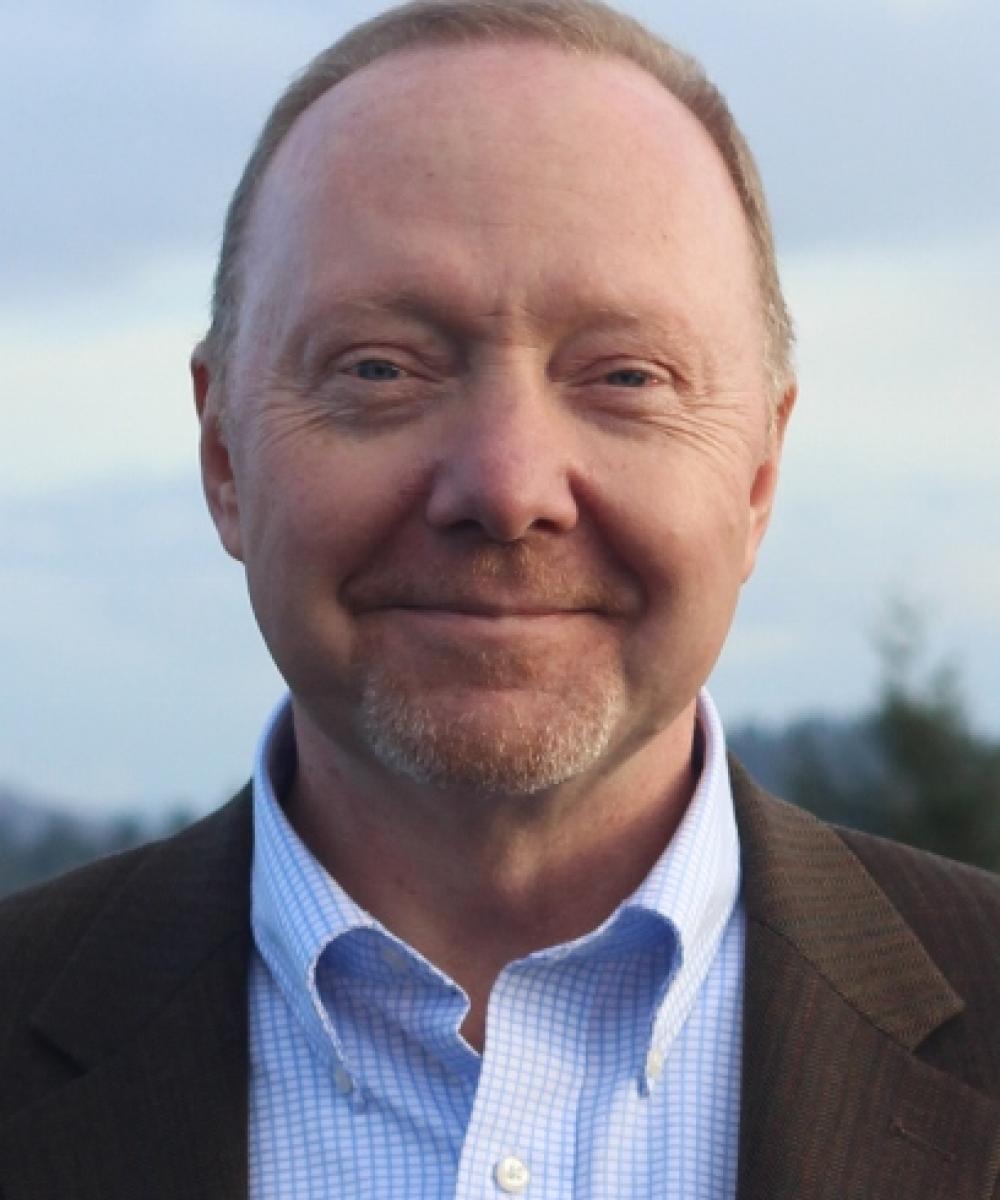 Chief Investment Officer, Financial Planner, Insurance Consultant
(541) 687-7678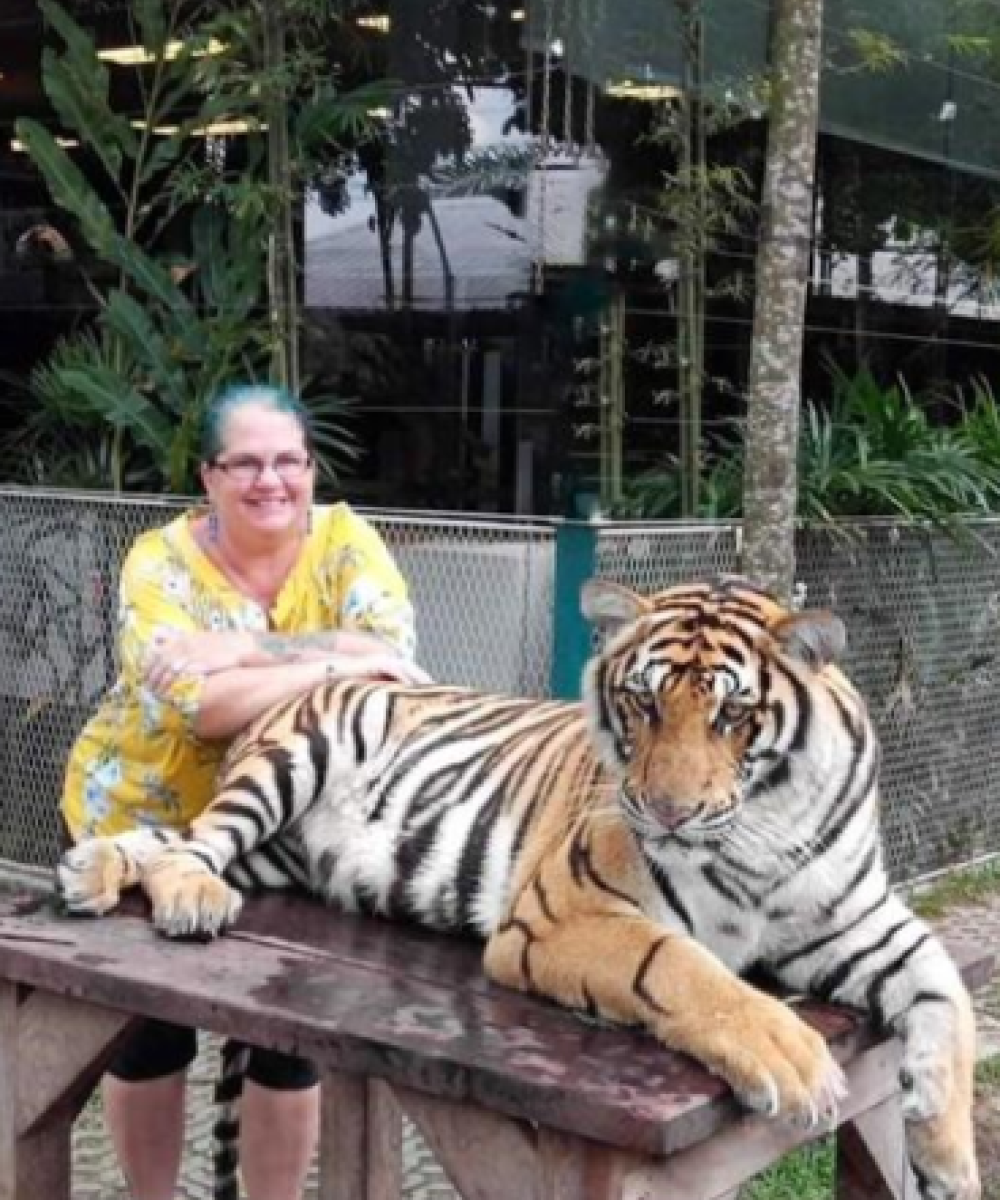 Learn More About What We Do and How We Work
Personal Financial Website
Tailored Investment Framework