We are passionate supporters of philanthropic giving. Individual generosity is crucial for the promotion and sustenance of countless values-based organizations and their programs and services. We want to help you make the biggest impact while optimizing effectiveness, ease, and efficiency for you...
Financial Stewardship Support Board members of non-profits carry responsibility for the governance and stewardship of their organizations. Among their many responsibilities, they are the financial stewards of the organization, charged with ensuring the prudent and appropriate use of the organization...
Whether you're investing for current income, long-term objectives, or a specific goal in between, we will tailor an investment program specific to your risk profile, goals, and preferences. We welcome you to join our values-based, transparent, collaborative process where we put your interests at the center of everything we do.
Our Team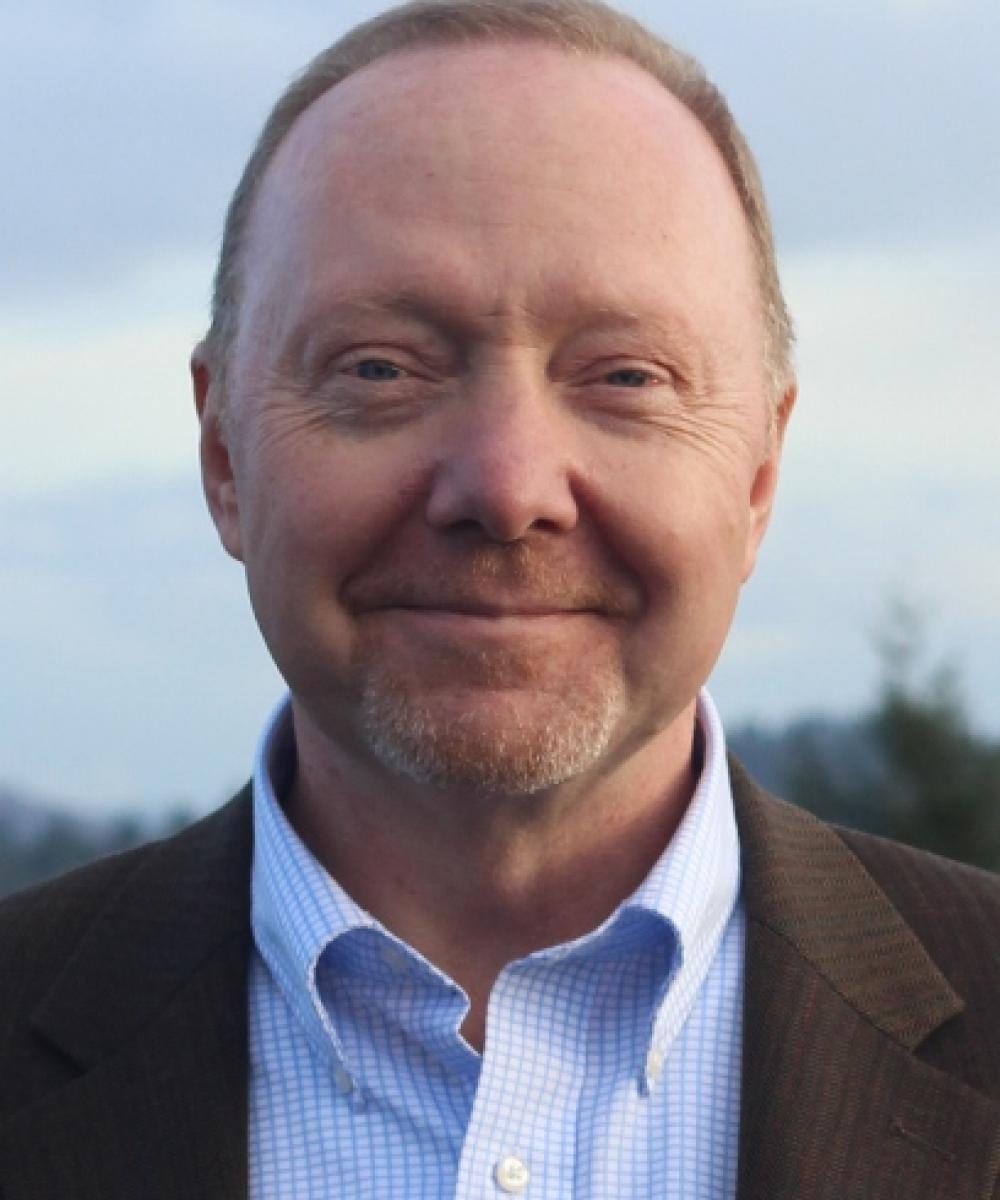 Chief Investment Officer, Financial Planner, Insurance Consultant
(541) 687-7678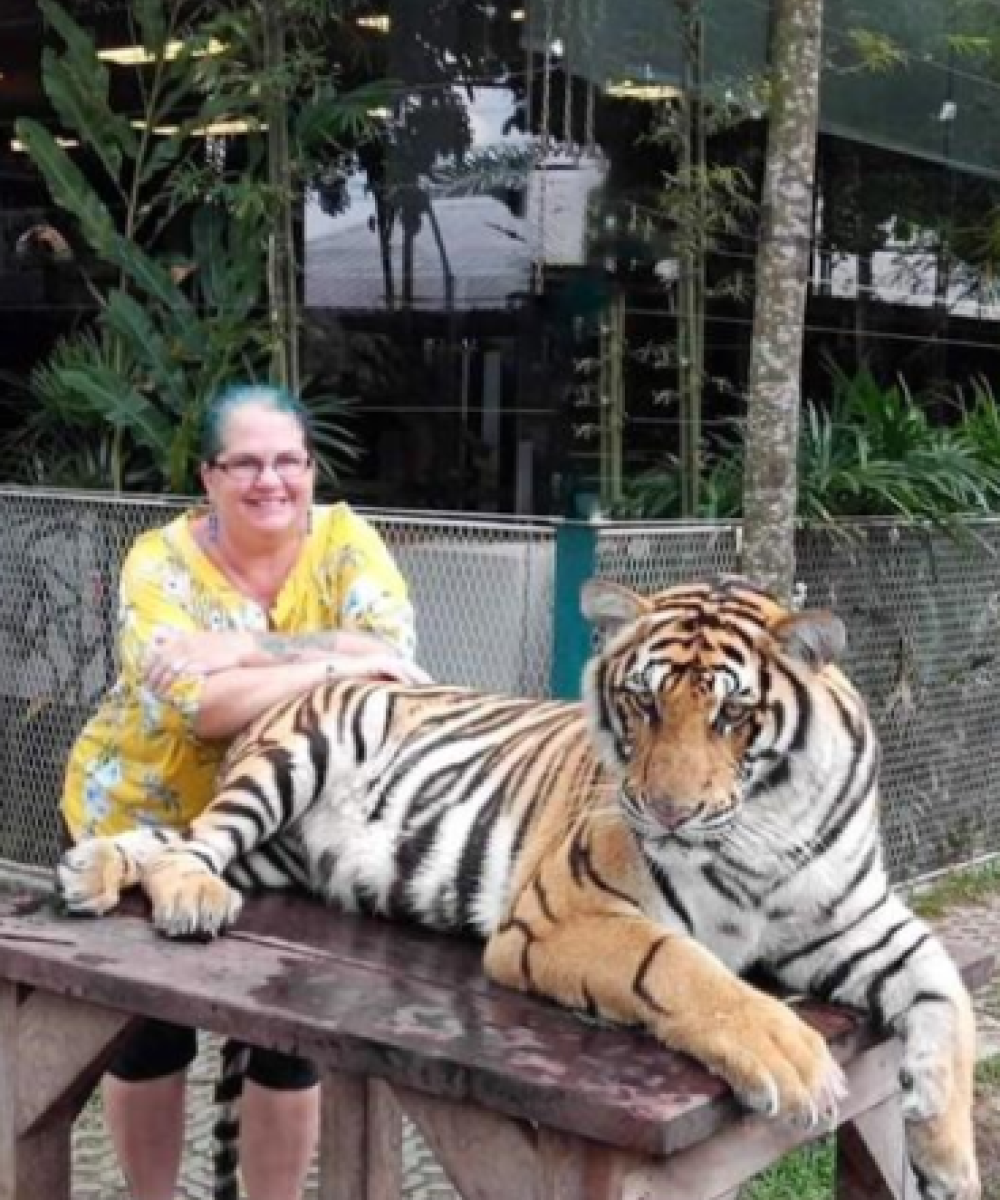 Learn More About What We Do and How We Work
Personal Financial Website
Tailored Investment Framework