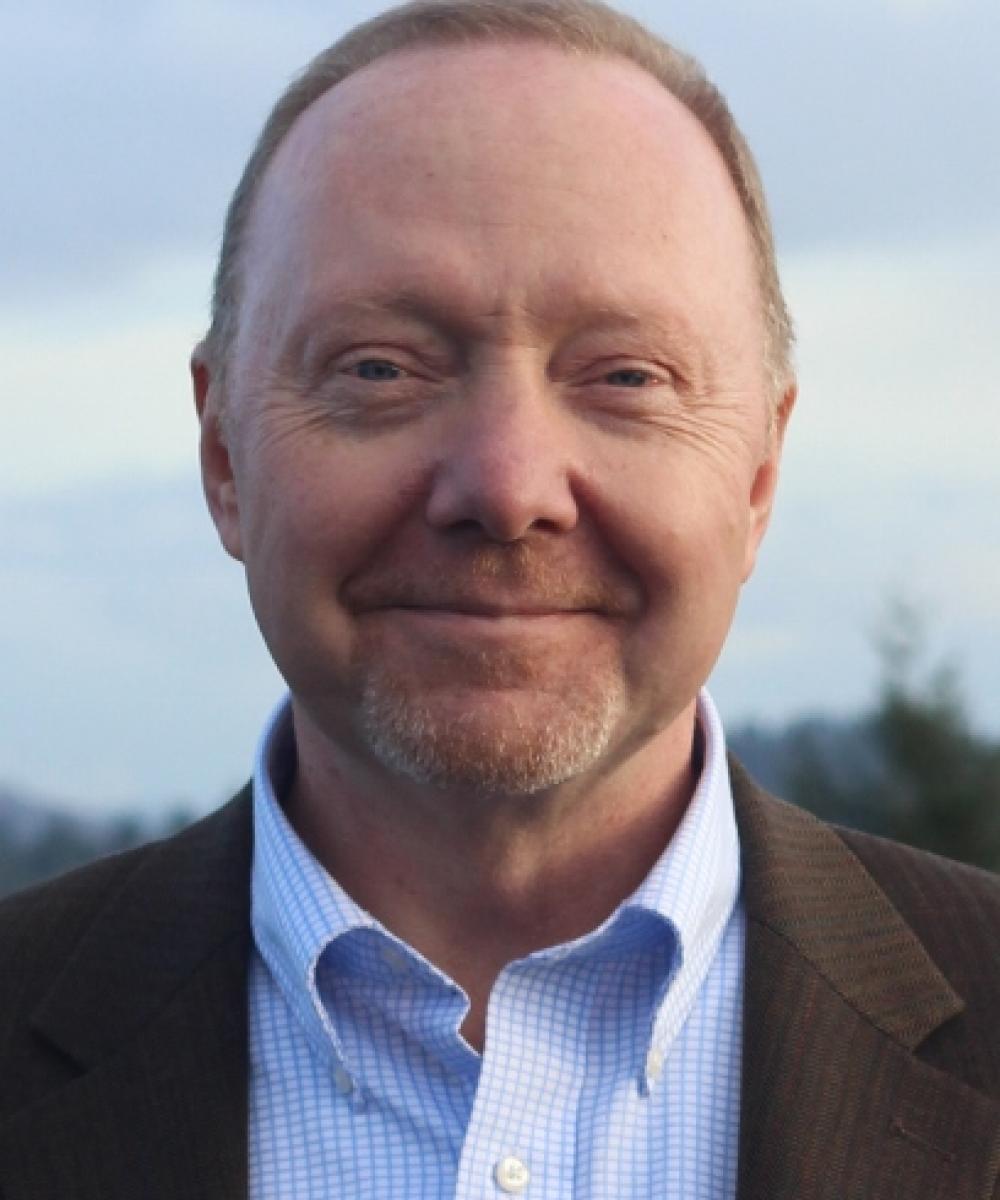 Stephen Mallery, AIF
Chief Investment Officer, Financial Planner, Insurance Consultant
(541) 687-7678
Stephen Mallery came to the financial services business after a 17-year career in journalism and publishing. He earned his B.A. degree in journalism from the University of Oregon in 1986. During his career he served as editor and publisher for leading national and international technical trade publications and commercial internet projects.
In 1992 he founded his own magazine publishing company. Its flagship publication became the leading technical publication in its niche, with circulation in 22 countries. The publication won 23 writing awards, including Stephen's gold medal for "Best Editorials" in 1998.
After a successful 7-year run as publisher, Stephen transitioned to a new profession – insurance and investments. He joined New York Life as an agent in 2003, became securities licensed and a registered representative with NYLIFE Securities in 2004, and earned his LUTCF professional designation in 2006. He earned a place as a qualifying member at the Million Dollar Round Table (MDRT) that same year.
Not satisfied with a single branded toolbox, Stephen began to reach out for broader solutions to clients' often complex needs. In 2007, he established Mallery Financial while continuing to maintain his close relationship with New York Life.
In 2010, Stephen took a major step toward independence and building a business on the values of independence, objectivity, and transparency. He ended his relationship with New York Life and began working under an independent broker-dealer/registered investment adviser. In 2011 he passed the Uniform Investment Adviser Law Examination and began providing fee-based advisory services under the fiduciary standard of care for planning, investment, and insurance clients.
In 2020, Stephen took the next logical step and registered Mallery Financial as a registered investment adviser (RIA) with the state of Oregon.
Stephen says his roots as a technical editor continue to feed his financial planning and investment management practice. "My background in technical publishing taught me the importance of accuracy and analysis," he says. "I also really believe in the education function — I think people want access to good, credible information they can use to make important decisions."
Journalism also shaped his philosophy of business and life: "In journalism school, I was preoccupied with the question of truth. There is a set of facts," he says, "and then there is 'the truth about the facts,' or, what does the sum of all the detail really mean — the 'so what' factor. To me that's the perfect synthesis of idealism, realism, and practicality. That's what I bring to my financial services practice."
As an editor Stephen used an editorial practice known as "peer review," where material was sent out to specialists – leading experts in their fields – to review, critique, and recommend changes before publication. Manuscripts went back and forth, sometimes several times, until everything had been thoroughly vetted and was scrubbed and polished for publication. The end product was always intended to be durable. And it was.
At that time Stephen coined an expression, "There's no such thing as problems – only interesting solutions." His persistence and commitment to finding the solution to any problem continues in his financial services practice.
Stephen is a board member and past president of the Mid-Oregon chapter of the Financial Planning Association, a past board member of NAIFA Lane County (National Association of Insurance and Financial Advisors), a past board member and current member of the Budget & Finance Committee for FOOD for Lane County, and board member and Treasurer for the non-profit international children's magazine Skipping Stones. He is a member of the Springfield Chamber of Commerce. He is married and the father of three children (36, 27, and 25) and three step-children (34, 30, 28), and grandfather to four.