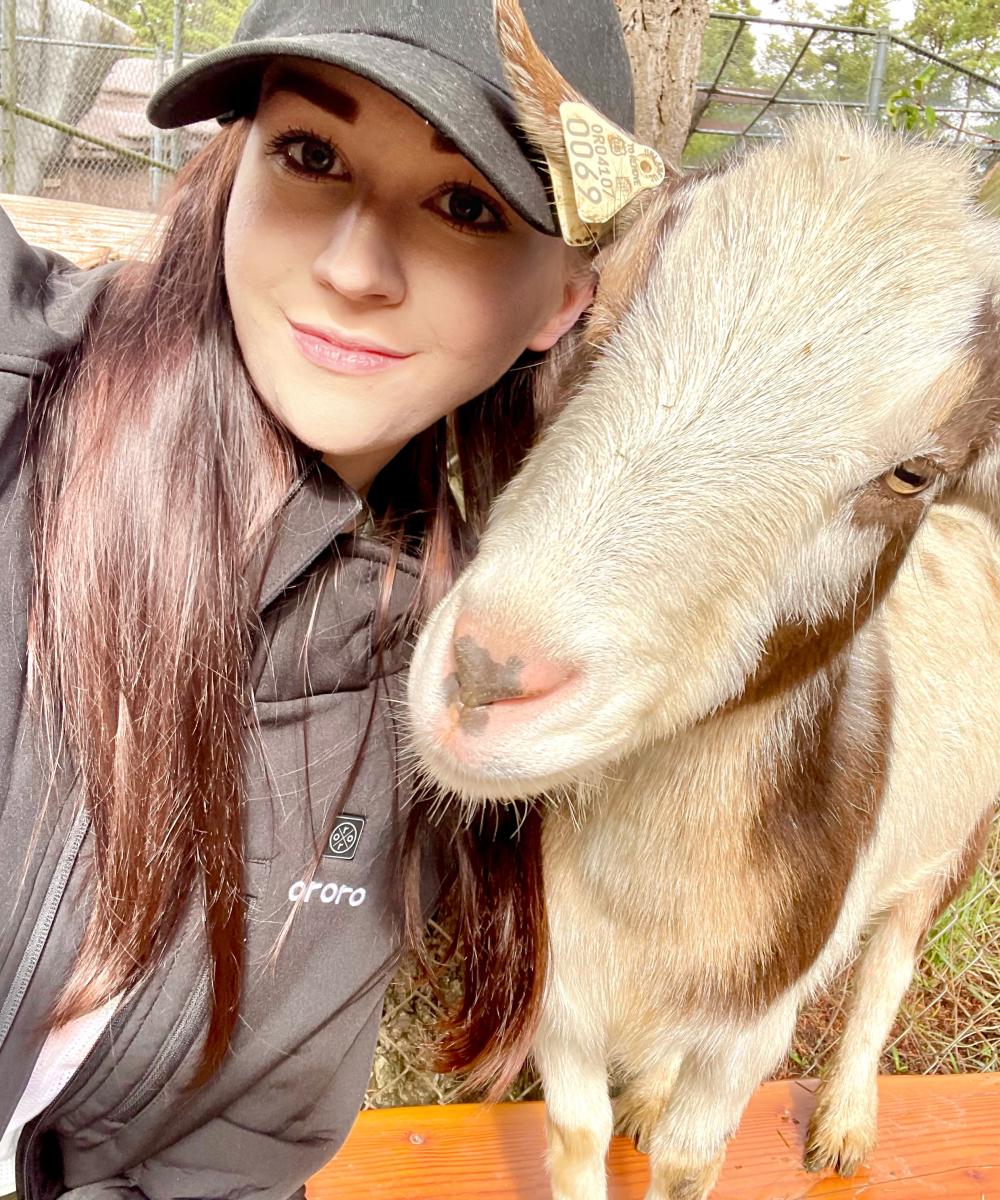 Bella Yaeger
Client Services Associate
(541) 225-5668
Bella joined Mallery Financial in October 2023, bringing extensive financial services experience.  Over the previous seven years, she worked in banking, wealth management, insurance, and taxes, including managing three H&R Block locations in Eugene. She passed the SIE and Series 7 securities-related exams and holds life and health insurance licenses. 
She is currently enrolled at Lane Community College, where she's pursuing a degree in journalism. As an avid generalist, she was attracted to the journalism program's broad latitude for classes and subject matter. "I love all the classes I get to take and appreciate being able to study as many different subjects as possible," she says.
Bella is a contributor for two websites for which she writes weekly articles on events in the gaming world. This writing gig enables her to combine her enthusiasm for video games with her passion for writing. She always jumps at the opportunity to play the newest games and be the first one to write a review. 
Bella is also an avid reader – she says she's constantly reading poetry, novels, and short stories. "I never pass up the chance to engage with great literature," she says. She's written three novels and is working on a fourth. She's had a few short stories published, and she's won a couple of poetry competitions. 
"I'm excited about my journey at Mallery Financial," she says. "Helping people is what truly makes me feel fulfilled."