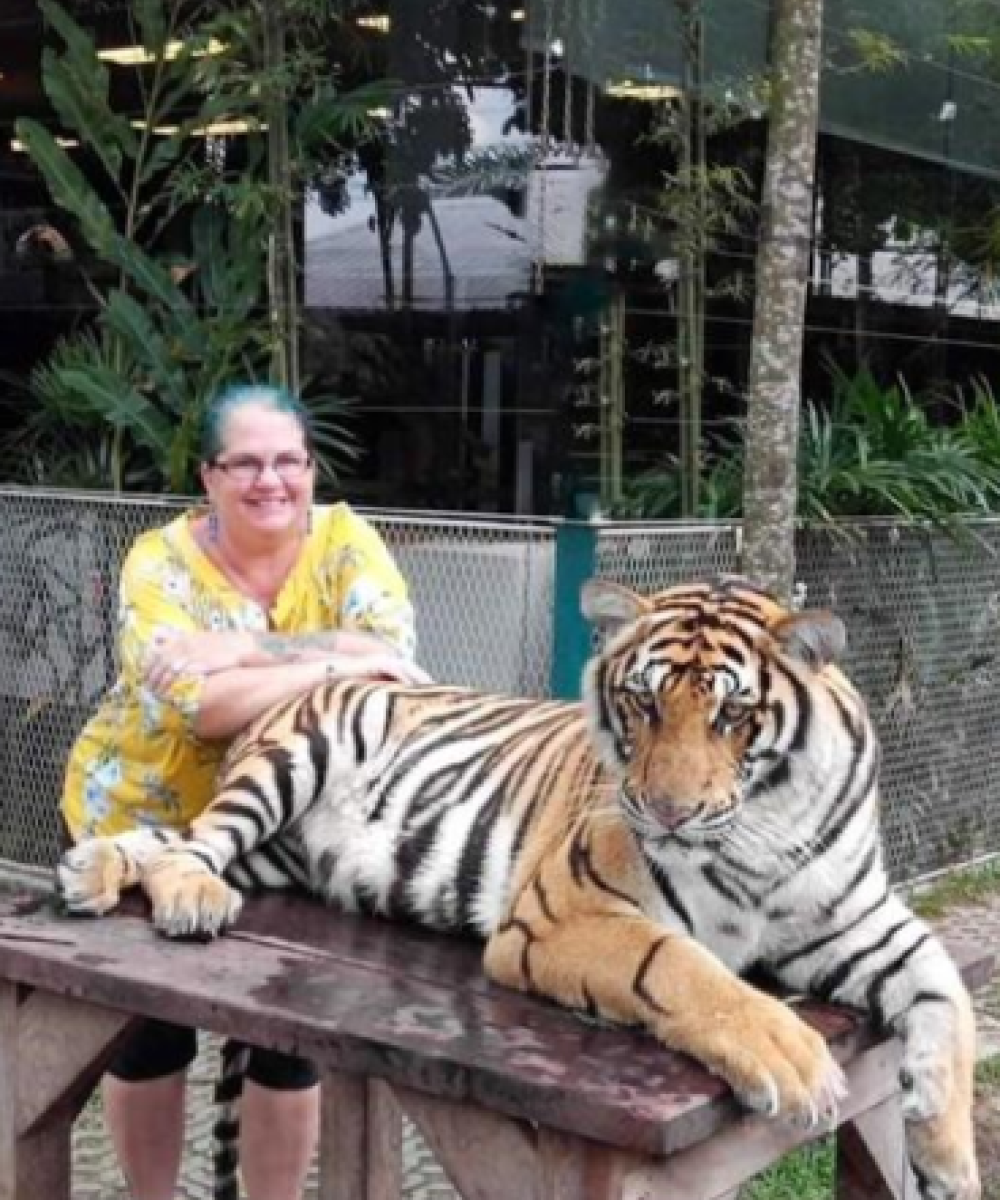 Tina Lubahn, MBA
Operations Manager
(541) 225-5668
Tina joined Mallery Financial in September 2019, bringing extensive experience and advanced skill sets to the company's operations side. 
Tina has primary responsibility for all areas of operations – process/workflow management, new client on-boarding, client service requests, and technical support, including client website access/login assistance, operations problem solving, and absolutely anything to do with advanced Excel applications. She is also helping to develop improved processes across all aspects of our operations.  
Tina earned her B.S. degree in accounting from Northwest Christian University in 2011 while working full time as a business analyst. But she just couldn't stop there. She enrolled in Marylhurst University in Lake Oswego, Oregon, where she earned her MBA degree with an emphasis on healthcare administration. 
In 2018, her former company changed ownership, and the position she had held for 20 years (Senior Business Analyst) was swept away in the move to the new company. She decided it was time for a break and some changes, so she sold her house and took off for Southeast Asia. Tina spent three months in Danang, Vietnam, before moving on to Siem Reap, Cambodia, where she lived for six months. During her time in Asia she also visited the Philippines and Thailand. In the Philippines, she enjoyed exploring her family's heritage (her daughters are part Hawaiian-Filipino). 
Tina raised three daughters in Hawaii and moved back to Eugene in 1998, after living in Hawaii for 22 years. Tina has nine grandchildren and enjoys sewing, reading, and hiking in the forest. 
"My primary motivation in life is to help others," she says. "It makes me happy to help and teach others to fish."
"Tina gets rave reviews from clients," says Stephen Mallery. "She brings a unique combination of operations experience, keen insight, mad computer skills, and a fun personality."