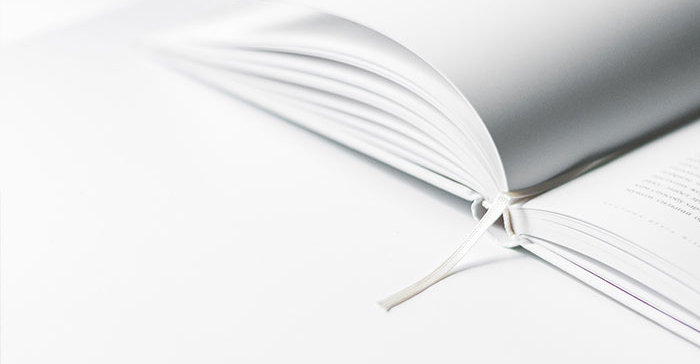 By James Griffitts, Contributor at First Affirmative Financial Network
A study conducted by the Global Sustainable Investment Alliance (GISA) has found that sustainable investing now accounts for 30% of professionally managed assets globally. Sustainable investing, which factors environmental and social criteria into portfolio selection, has grown by 61% globally over two years, reaching $21 trillion at the beginning of 2014.
Read More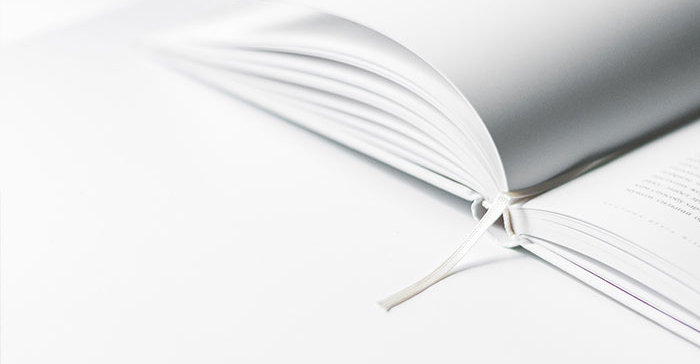 First Affirmative released its quarterly newsletter and commentaries in April, for the period ending 31 March 2015.
Affirmative Impact, their quarterly newsletter, features highly readable articles about trends and news of interest on "impact investing" (download the PDF here). This edition features articles on fracking, carbon pricing, Oslo's divestiture from coal, and the growth of sustainable investing globally. A good read from beginning to end.
Read More
Subscribe to Socially Responsible Investing (SRI)